Markets where our products have presence:

Brazil, Canada, USA, UK, Europe, Russia, Dubai, Oman, Kenya, South Africa, Nepal, Shri Lanka, Pakistan, Bangladesh, Hong Kong, Malaysia, Indonesia, Singapore, Australia and New Zealand.
We are One of the leading manufacturer of innovative Stationery and Gift products in India, Mitsu Stationery is a total stationery solution company. In fact, we manufacture some products which enjoys monopoly status in Indian and world Stationery markets !

We established in 1990, with small firm which grown into this company in 1997.Our Brand name "Mitsu" is widely recognized as quality symbol in stationery market across the globe. Today We have website visits from almost 100 countries across the globe ( More than 1 Lack hits a year).
In recognition of our quality and innovativeness, peoples across the globe writes us Appreciation letters in praise for our products. We specialize to cater the need of Dollar shops or 99 cent shops across the U.S.A. market.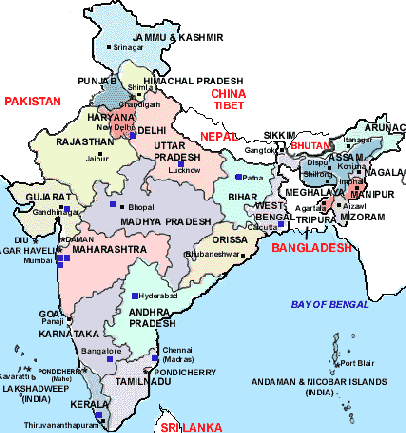 We have got strong Marketing Setup in India in association with the Sanghvi Corporation and their allied firms, The Apollo pencils group. Their company cover markets of all Indian states.
Our main aims is Quality products and the quality doesn't comes cheap. We from time to time introduce new products in the market. We do packing and change in finishing of the products as per the requirements of the Customer. if you are seeking samples then please clearly mention your Courier Account Details in your Enquiry to us.
We invite your Enquiries, but before that, Please go through our Products Catalogue.
Contact Information:
Corporate Office:

Mitsu Stationery .
Abuwala House, Meaurine Street,
M.G.Road, Kandivalli Village,
Kandivalli West, Bombay- 400 067.
Maharastra, India
Mobile : +919820119897.
Fax : +91-22-22421239.
Email :

Click Here




Factory Office:

Mitsu Stationery .
E-6/8,Gayatri Nagar No.2,
Talav Road, B.P.# Road,
Bhayander East, Bombay-401 105.
Maharastra, India

Contact Person : Sanjeev R. Goyal.